Include disability. Create belonging.
People with disabilities need access to a biblical community, and simply saying that "everyone is welcome" or having a siloed place for people with disabilities isn't enough.
"To take Genesis 1 image bearing, Corinthians body metaphor, and Revelations ultimate culmination of all people together seriously, it demands true unity now. We are to be now who we will be then. Without including people with disabilities in our local churches, we will never be all that God is welcoming us to be. With all people worshiping together, we begin to look like the bride we're becoming."
Nika Spaulding
St. Jude, Dallas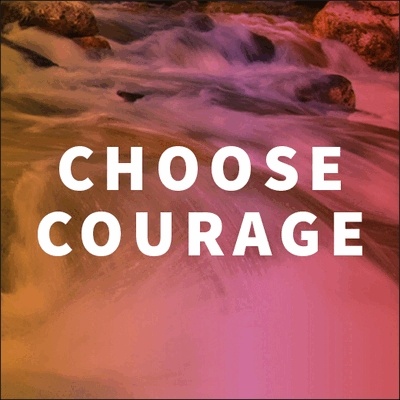 Together:
A comprehensive curriculum proven to transform churches
Through short videos, discussion questions, and interactive exercises, your church can begin to create communities where those with and without disabilities can truly be with each other.
We're on a mission to create belonging in Christ-centered congregations
1,000
Friendship groups* started across North America
Read more
Friendship groups are gatherings of adults with and without disabilities who desire to build peer relationships while deepening their relationship with God alongside one another in biblical community.
10,000 +
People with and without disability engaging in biblical community
383
Amistad groups*
Read more
Spanish-language Friendship groups in 21 Latin American countries
8,000 +
Latinos with and without disability engaging in biblical community
10,000 +
church leaders taught inclusive best practices
450 +
ministries using our TOGETHER curriculum
What if I'm not a pastor?
If you aren't in a leadership role or aren't even on staff at your church, it can seem daunting to bring this issue to the leadership in a way that leads to real change. Pastors probably agree that disability inclusion is biblical, but they do not know where to start. Yet.
We can supply you with conversation starters, eye-opening resources, and engaging materials suitable for sharing with your pastor over coffee, presenting at a board meeting, or on Disability Awareness Sunday.
There's so much more.
Each month, our team sends a monthly Equip newsletter with training opportunities, biblical resources, and practical ideas to engage all people in your congregation. Additionally, our curricula and training will soon become available in their new forms—sign up to get Equip in your inbox when it's ready!