We are With.
Our mission is to provide resources that support faith formation and congregational inclusion with individuals with disability.
With Ministries is a leading champion for withness:
Doing ministry with those with disabilities, not to or for them.
We seek to build church communities where congregations are truly with people experiencing disability, where all are known, have opportunities to serve and lead, and worship alongside fellow believers.
Our Core Values
Equality
:
All people are created in the image of God, and any barriers that impede this primary equality are unjust.
Interdependence
:
People have qualities that enable them to serve each other.
Hospitality
:
We welcome and capitalize on "different-ness," celebrating communion in the midst of difference.
Respect
:
We keep the dignity and value of all people at the center.
A storied legacy.
Renewed focus for the future.
With Ministries was formed from the merger of two organizations. For over four decades, Friendship Ministries was a leader in the development of numerous resources that support faith formation and congregational inclusion. The Church Division of All Belong Center for Inclusive Education focused on developing inclusive ministry models, creating practical resources, delivering effective training, and providing individualized coaching. The Church Division was a long-standing partner with Friendship Ministries, which makes the convergence of the two organizations a natural decision.
The two have come together as one organization, With Ministries, serving the Church as a non-denominational and ecumenical organization. We are expanding our focus to transform the entire church, reflecting the beauty and fullness of the body of Christ. With seeks to support pastors, worship and ministry leaders to faithfully create belonging for people of all abilities in the body of Christ.
Our Team
Rebecca Wall
Executive Director
Victoria White
Program Director
Jonathan Helder
Fundraising Consultant
Elizabeth Rodriguez
Spanish Resource Coordinator
Sharon Ryder
Church Consultant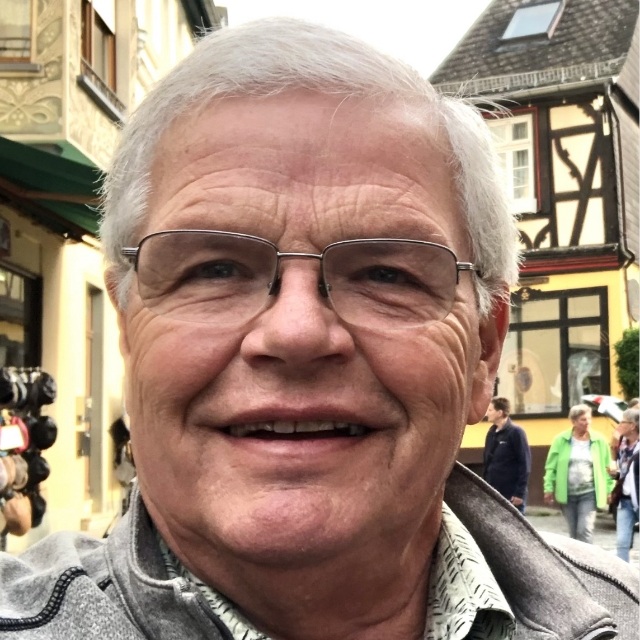 Bob Van Wieren
Board President
Demetrice Smith
Board Member
Brooks Price
Board Member
Adam Gronwald
Web Designer
Ian Fraiser
Branding and Design Consultant
---
Stay in the Know
Sign Up for our Newsletter
We want you with us in this work, and we want our updates in your inbox! Sign up for our newsletter.